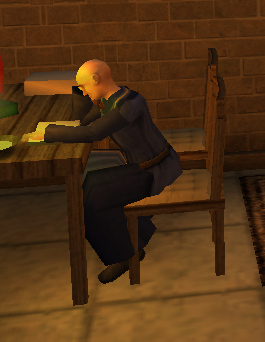 A transcript of the story can be found here.
"A History Lesson" is a level 2 quest.
Quest Path: Homecoming -> Return to the Kingdom
Learn from: completing the quest [2] Put to the Test.
Stages:
Speak with Scholar Farlin in Othalo Scholar's House
Complete
Rewards: Each stage rewards 186 XP.
32