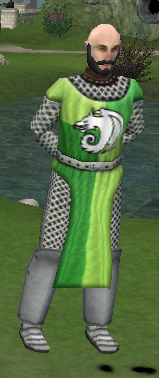 "Basic Melee" is a level 2 quest.
Quest Path: Homecoming -> Return to the Kingdom
Learn from: the Order of Life Priest at the Arrival Ring in Othalo. You gain 2000 Order of Life reputation.
Stages:
Talk to Captain Martel
Equip Basic Stone Axe
Hit Combat Dummy 5 times
Talk to Captain Martel
Complete — learns the quest [2] Basic Archery
Rewards: Each stage rewards 186 XP.
45