"Escaping The Void" is a level 1 quest in The Void questbook. It is the very first quest when you start playing.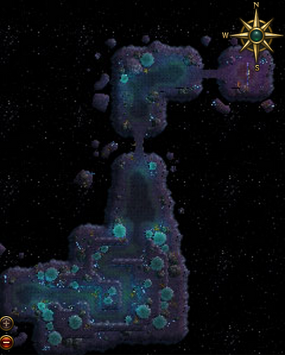 Learn from: Torrak in the Void Tutorial.
Note: This tutorial quest has been replaced by The Infernal War
Stages:
Follow Torrak
Catch up to Torrak
Equip the Strange Mace
Speak with Torrak
Kill 4 Voidling Hatchlings while Torrak kills the Savage Voidling
Throw the Strange Mace to Torrak
Speak to Torrak
Follow Torrak
Get to the Portal
Complete — the portal takes you to the newbie ring in Othalo
Rewards: Each stage rewards 61 XP.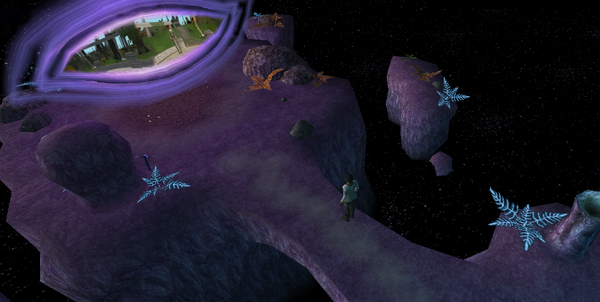 Ad blocker interference detected!
Wikia is a free-to-use site that makes money from advertising. We have a modified experience for viewers using ad blockers

Wikia is not accessible if you've made further modifications. Remove the custom ad blocker rule(s) and the page will load as expected.