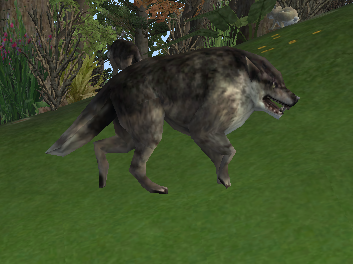 Grassland Wolves are level 7 (483 HP) and 8 (590 HP) mammals.
They use melee attacks only, and typically start with a howl that induces the Panicked debuff which reduces Melee, Ranged, and Sorcery attributes by 5% for 10 seconds.
Habitat: Northam woods and plains
Drops:
Skinning:
Quest:
Ad blocker interference detected!
Wikia is a free-to-use site that makes money from advertising. We have a modified experience for viewers using ad blockers

Wikia is not accessible if you've made further modifications. Remove the custom ad blocker rule(s) and the page will load as expected.