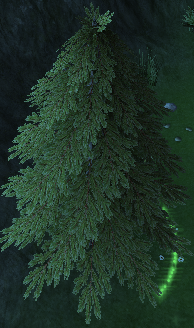 Pynwood Trees can be found all across in Eldevin City, and around Othalo. These trees require a one-handed axe to be in your inventory to be cut down.
Locations
Edit
You can receive a few things from these trees:
The Twisted Pynwood Log is a rare gather from cutting down these trees.
Variations
Edit
Yellow Pynwood Tree
Northern Pynwood Tree
Pynwood Tree
Royal Pynwood Tree