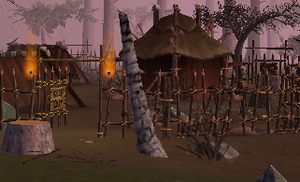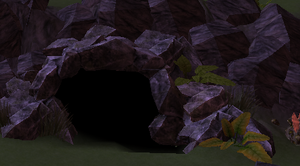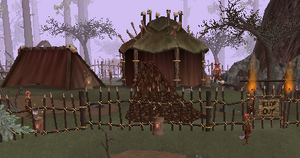 West Nasaroth is an area on the Isle of Nasaroth. It covers most of the southwestern quarter of the island, with the exceptions of the settlements of Vasset and Sontina in its South-West and North-East corners, respectively. It can be accessed from the Nasaroth Forest through Sontina, or from the southern shoreline of the island. The area is suitable for player levels above 40.
Locations and Inhabitants:
Burning Eye Camp (near Sontina)
Broken Wagon, at the road from Sontina to Vasset
At the eastern ridge between the camps
Goblin Camp (near Vasset)
Bowdie, boss
Creatures:
Treefolk Saplings
Jaguar Mother
Resources:
Ad blocker interference detected!
Wikia is a free-to-use site that makes money from advertising. We have a modified experience for viewers using ad blockers

Wikia is not accessible if you've made further modifications. Remove the custom ad blocker rule(s) and the page will load as expected.